BRING LIGHT INTO YOUR HOME WITH OUR VELUX ROOF WINDOW COLLECTION
Discover our range of Roof Windows, Solar and Electric Roof Windows, Flat Roof Windows, Roof Balcony and Terrace Windows, and Sun Tunnels. Our high-quality VELUX windows bring light, style, and functionality to your home.
Flood any room with natural light using VELUX Roof Windows, which combine stunning design with easy operation.
Opt for sustainable options with VELUX Solar and Electric Roof Windows, reducing energy consumption. Transform flat roofs with sleek VELUX Flat Roof Windows, offering durability and exceptional thermal performance.
Extend your living space with VELUX Roof Balcony and Terrace Windows, providing panoramic views and ample daylight. Brighten up dark spaces with our Sun Tunnels, capturing sunlight and illuminating areas without direct access to natural light.
Experience the difference in your home with our diverse range of VELUX windows, enhancing your comfort and well-being by bringing more natural light back into your home!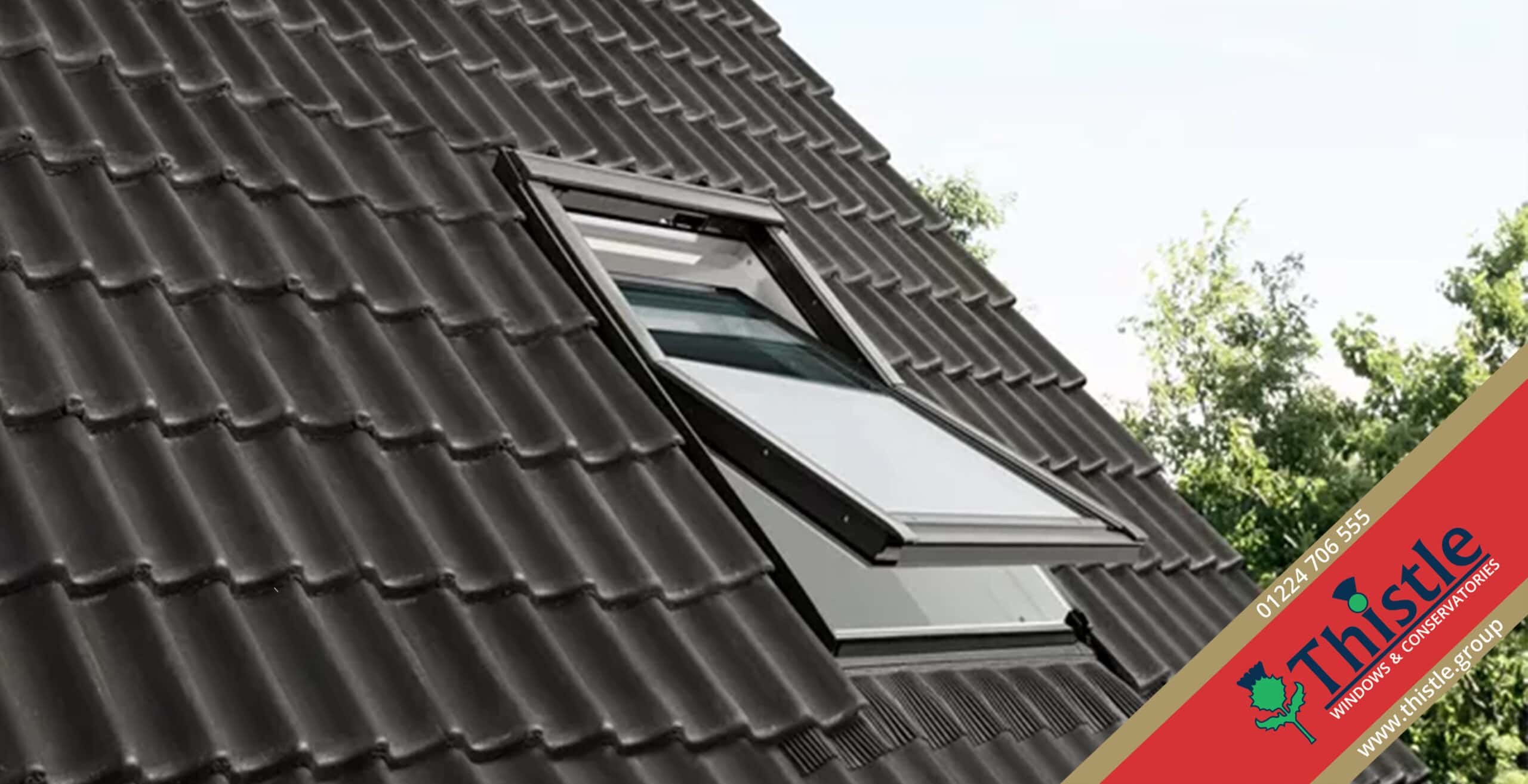 VELUX ROOF WINDOWS
Add daylight, fresh air, and a feeling of more space to your home with VELUX roof windows for sloping roofs. Explore our exceptional range of products below and experience the transformative power of natural light in your living space.
VELUX FLAT ROOF WINDOWS
Thistle provides an extensive selection of VELUX Flat Roof Windows that are suitable for a wide variety of projects. Our range includes modern and inventive options such as curved and flat glass rooflights, as well as more conventional choices like domes. Embrace daylight, modern design and comfort with VELUX Flat Roof Windows professionally installed by Thistle.
Flat Glass Rooflight
The VELUX Flat Glass Rooflight is part of the new generation of rooflights, offering a beautiful design that brings the magic of daylight into your home. Its slim frame and invisible sash ensure maximum daylight penetration, even when a blind is installed. 
With excellent energy performance and reduced noise from rain, hail, or traffic, this rooflight is a perfect choice. You can choose between a 2-layer or 3-layer glazing options, depending on your preferences. Whether you prefer an electric rooflight for added convenience or a fixed rooflight with standard features, Thistle has you covered. Additionally, you have the freedom to build your own rooflight by selecting your preferred operation and size in just four easy steps.
VELUX ROOF BALCONY & TERRACE WINDOWS
Transform your roof window and create a roof balcony or terrace with VELUX Roof Balcony and Terrace Windows from Thistle. 
Enjoy the benefits of transforming your roof window into a balcony or opening the door onto your terrace. This innovative option allows you to bring the outdoors into your living space and make the most of your roof area. By utilizing your roof window in this way, you can create a unique and versatile space that connects you with nature.
Roof Balcony Windows
Expand Your Living Space with More Light and Fresh Air with this Roof Balcony Window solution professionally installed by Thistle. 
Opting for a roof balcony offers numerous advantages. By simply opening your roof balcony, you can instantly enjoy more space, increased daylight, and a refreshing influx of fresh air. 
This addition not only enhances your living environment but also provides a distinctive balcony experience unlike any other. The possibilities for relaxation, entertaining, or simply enjoying the view are endless.
With a window that opens outwards to an impressive 45° angle, you can immerse yourself in stunning vistas that stretch as far as the eye can see. To ensure your safety, VELUX designed the roof balcony with side banister railings, allowing you to fully embrace the experience without any compromise.

VELUX SUN TUNNELS
Introducing VELUX Sun Tunnels, an innovative solution that allows you to illuminate every corner of your home with the beauty of natural light. Experience a remarkable transformation in your space by having a VELUX Sun Tunnel professionally installed by Thistle - a swift and budget-friendly method to infuse your rooms with the invigorating essence of daylight.
Sun Tunnels for Sloped Roofs
VELUX Sun Tunnels are an excellent solution for bringing natural light into windowless spaces like bathrooms, wardrobes, and hallways. They offer a cost-effective alternative to artificial lighting and can be installed quickly. VELUX Sun Tunnels are available in both rigid and flexible options, depending on the roof configuration.
Rigid Sun Tunnels have a highly reflective coating, providing maximum daylight with up to 98% reflectivity. They come with an elegant, maintenance-free exterior glass module and are recommended for tunnel lengths ranging from 0.9 to 6 meters. The 1.7-meter tunnel is supplied, and extension tunnels are available for longer distances. Rigid Sun Tunnels come in 10 and 14-inch diameters.
Flexible Sun Tunnels feature a fibreglass tunnel with a reflective inner coating. They also have an elegant, maintenance-free exterior glass module. The recommended tunnel length for Flexible Sun Tunnels is 1.5 meters, and a 2-meter tunnel is supplied. They are available in a 14-inch diameter.
VELUX SOLAR AND ELECTRIC ROOF WINDOWS
In addition to traditional manual roof windows, we also offer a wide range of automated solar and electric roof windows to make ventilation effortless and promote a healthy indoor environment.

These technologically advanced windows provide convenience and energy efficiency while ensuring optimal airflow and natural light. Discover how solar and electric roof windows can transform your home into a comfortable and sustainable haven.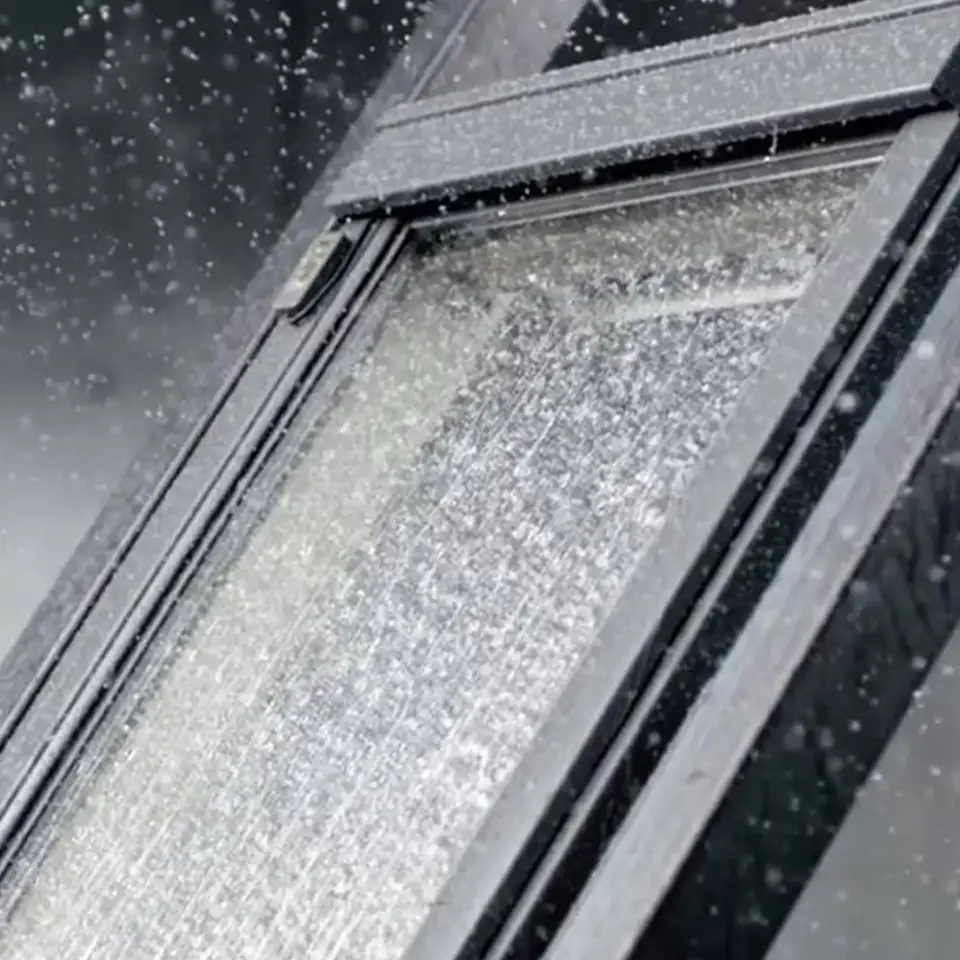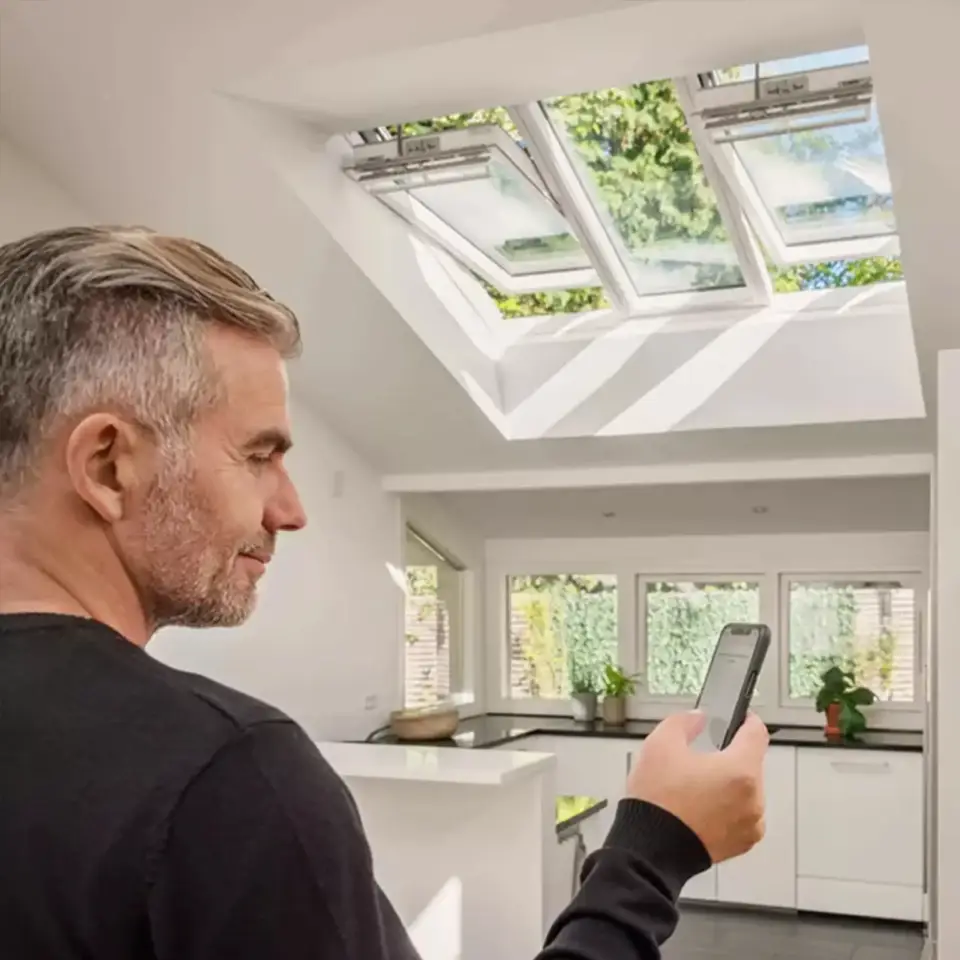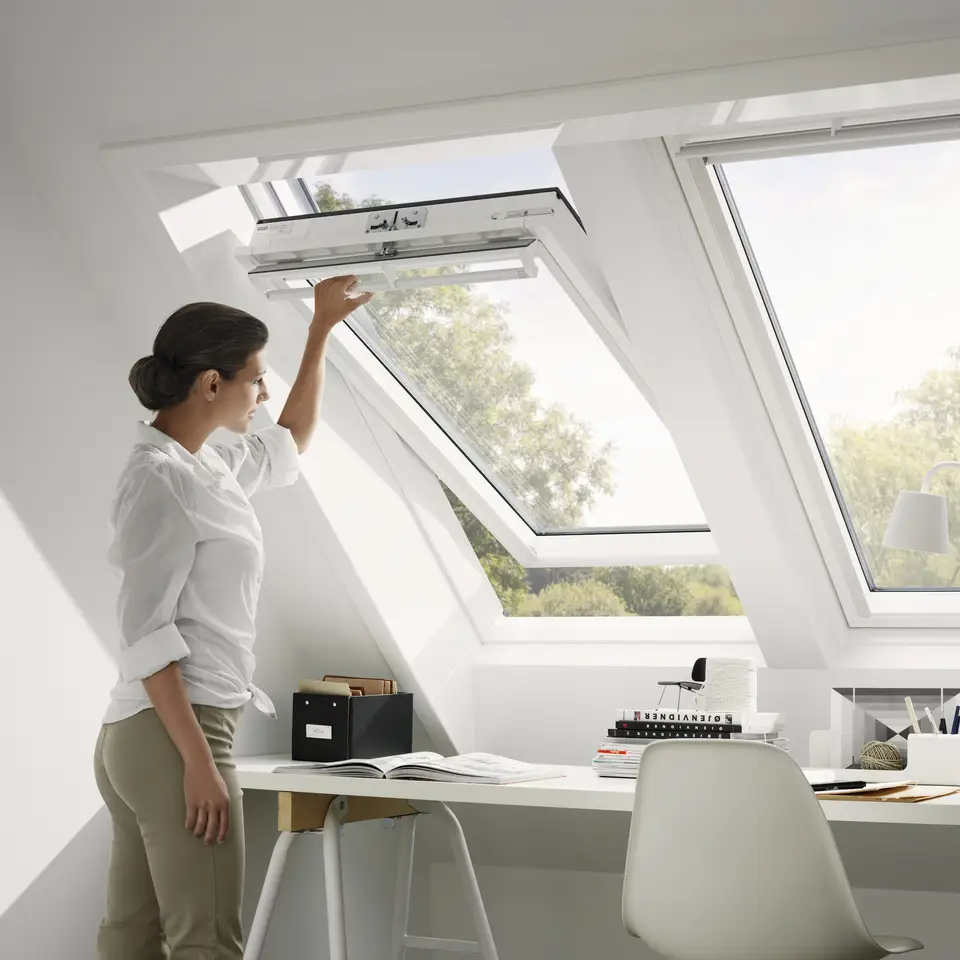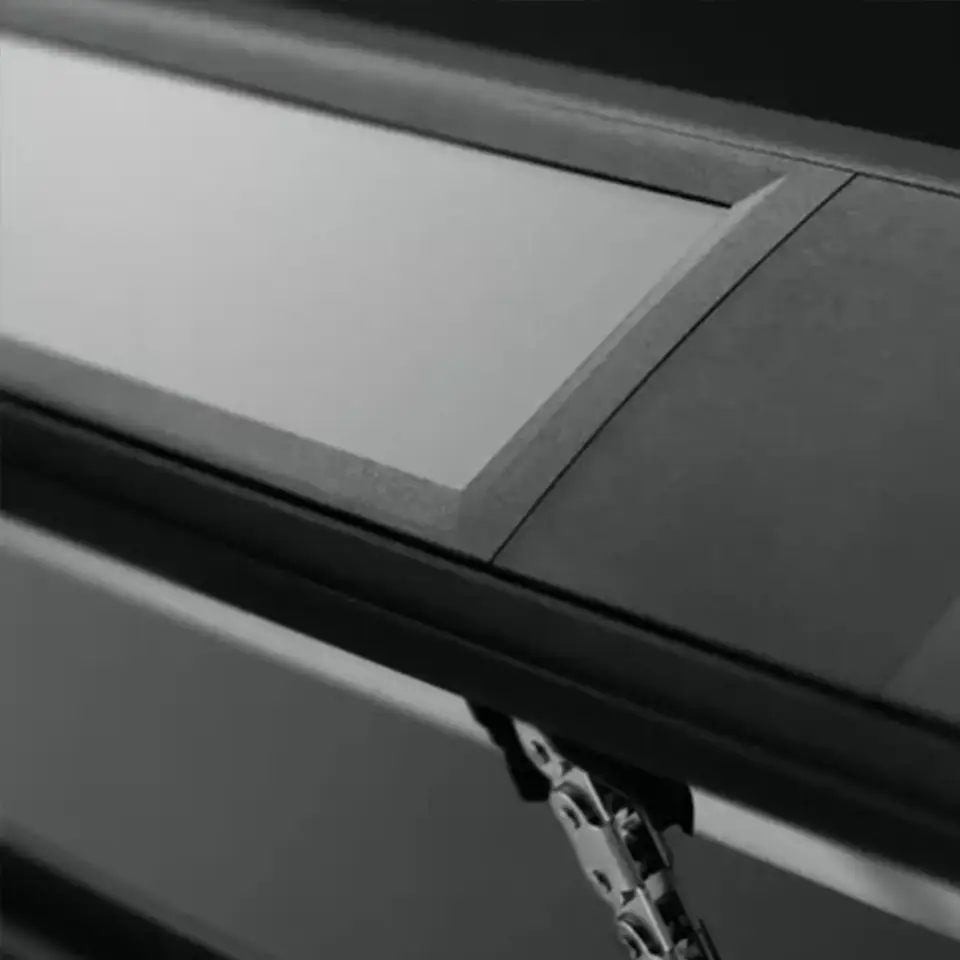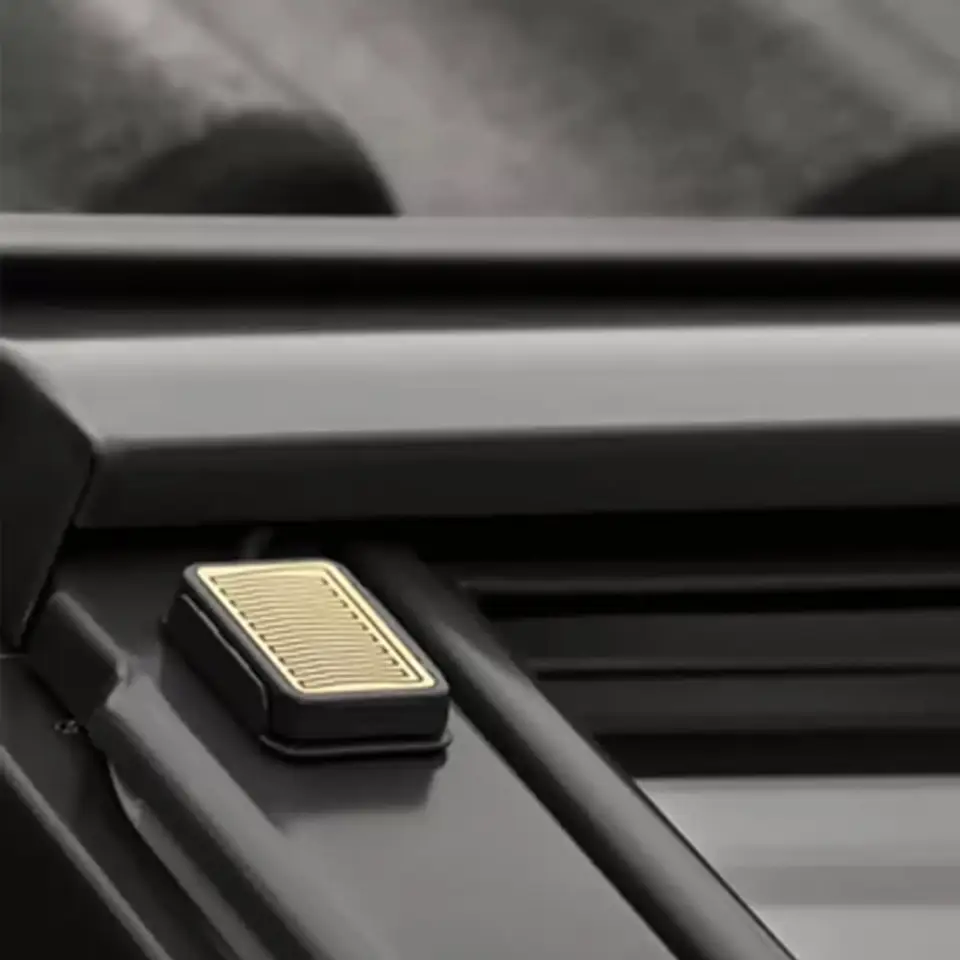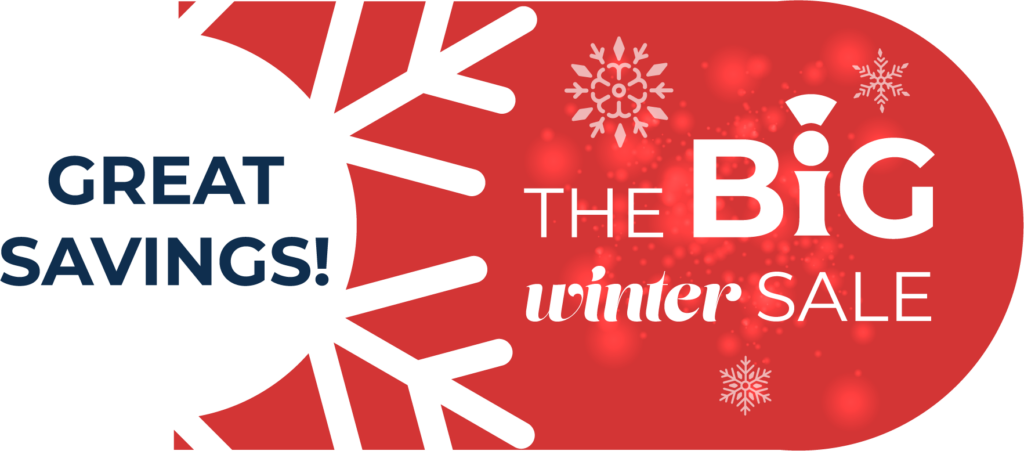 Get a FREE Quote
Our BIG WINTER SALE is now on! Request a FREE quote today and take advantage of great savings across all home improvements – for a limited time only!
What people think about us
Excellent professional service. Used before so knew I wouldn't be disappointed.
Everything went very well from the first meeting with Mike Gordon to the fitters cleaning up after installation. Would definitely recommend to friends or family.
Work carried out efficiently within the timescales agreed.
Although the team of fitters stated turned out to be one fitter on his own called Patrick, he was very professional and worked hard and did an excellent job of fitting my new windows and doors. I am really pleased with the quality of the products and the customer service as excellent.
Highly recommend Thistle Windows from my initial phone call to request a visit, sales person visiting to discuss my requirements then kept fully informed as my order progressed throughout to completion of installation – whole experience was seamless.
The company constantly updated me through the complete process. Staff were always courteous and polite and answered any questions politely and efficiently.
Absolutely over the moon with the service from start to finish.
Everything went well enough apart from a drilling mistake, but was dealt with professionally. Staff excellent in every department.
The installation went as planned with no issues. There was a bit of a delay in getting the stonework on the outside of the door finalised but once done we are more than happy with the results.
Whole experience was excellent. Especially appreciated the communication and the fact that anyone due to arrive at our house came when they were expected.
AS SEEN ON TV – OPEN 7 DAYS A WEEK
---
AS SEEN ON TV – OPEN 7 DAYS A WEEK
---
AS SEEN ON TV – OPEN 7 DAYS A WEEK
Visit Our Aberdeen Showroom
As seen on tv - open 7 days a week
At the Thistle Home Improvements Showroom, you'll find inspiration around every corner!
From traditional to modern - whatever your style you'll be sure to discover your dream Kitchen with our high-quality British, German and Italian brands.
From space-saving shower rooms to spacious wet rooms, you'll find great ideas for Bathrooms of every size.
Looking to extend your home or create more space?  Our team can help you visualise the perfect solution – and turn it into reality!
We can even help you transform your garden, with low-maintenance decking, fencing and more!
Visit the Thistle Home Improvements Showroom on Woodside Road, Bridge of Don, Aberdeen – Open Monday – Saturday from 9am to 5pm and Sunday from 11am to 4pm.
Thistle Home Improvements Showroom
Thistle House
Woodside Road, Bridge of Don
Aberdeen, AB23 8EF